Commercial Cleaning New Farm
Are you looking for commercial cleaning or office cleaning in New Farm?
You're at the right place; we provide professional, efficient, fast, and reliable commercial cleaning services with 100% customer satisfaction. Our team of experts is highly experienced and fully trained to meet your commercial and office cleaning requirements.
The Best Commercial Cleaning New Farm
Commercial spaces are where you spend a lot of time while working and it's part of your regular life, dirty commercial spaces not only put a bad impression on your visitors or employees but that can also make you sick.
We believe that choosing Brisbane commercial cleaning and pest control means choosing the best commercial cleaning New Farm service. We design our services as per your requirements and find out what are the most suitable services you will need to make your commercial spaces look just like new. Then our highly trained, polite, and trustworthy commercial cleaning experts will start the process of cleaning and make sure you get the highest standard of cleaning services.
Regardless of the type or size of building your business occupies, We have got you covered with our exceptional services.
Our commercial cleaning New Farm services cover a huge number of commercial spaces such as Offices, Shops, Educational Institutions, Restaurants, Hotels and Pubs, Warehouses and Factories, Nightclubs and Bars, Retail Stores, Gym and Health Clubs, Movie Theaters and Entertainment Halls, Transport Stations, Shopping Centers, Studios and many more
So, what's stopping you?
Having a clean and tidy office to work in is a necessity nowadays, which helps your people to be as effective and productive as possible. If you don't get your office cleaned on regular basis, there are some chances that your employees won't feel comfortable and fresh while they are working, along with that when some clients or customers visit your office it puts a bad impression on them and they don't feel the fresh environment there.
There is only one solution, which is to hire experts for your office cleaning. Our office cleaning New Farm service is provided by HACCP accredited and certified experts. We always use eco-friendly cleaning products, modern equipment, and the latest methods for office cleaning New Farm services.
Our experts work with all the dedication and attention to detail, they are well trained to clean each and every place of the office in a very small period of time as we know you can't delay in your work so do we.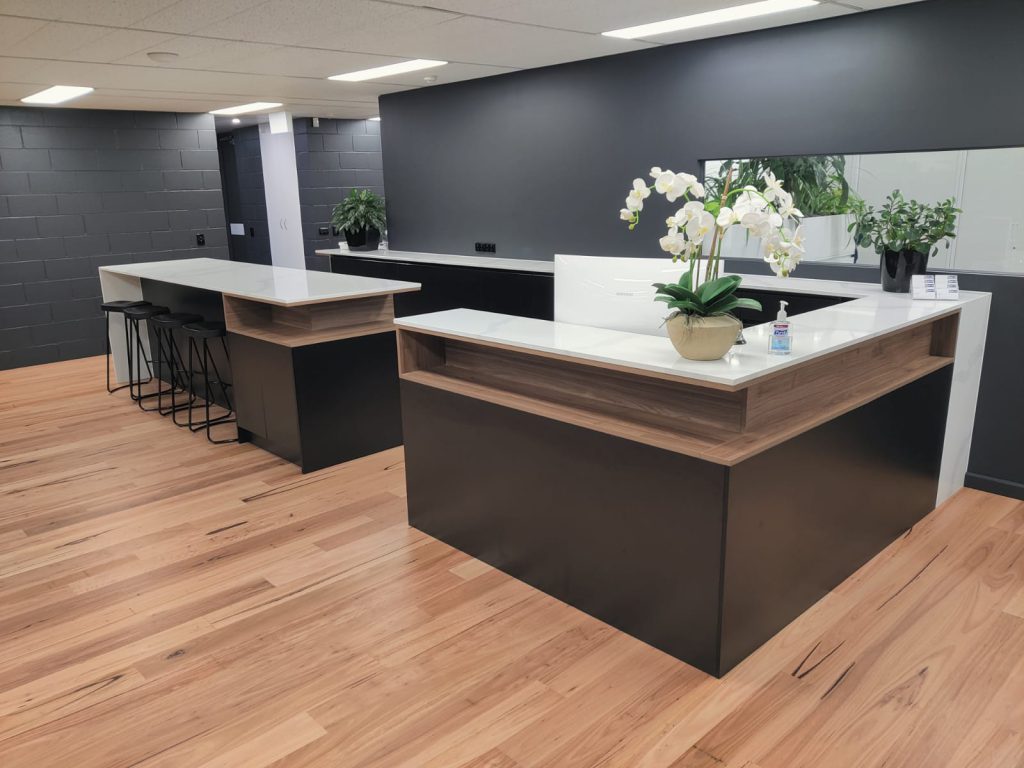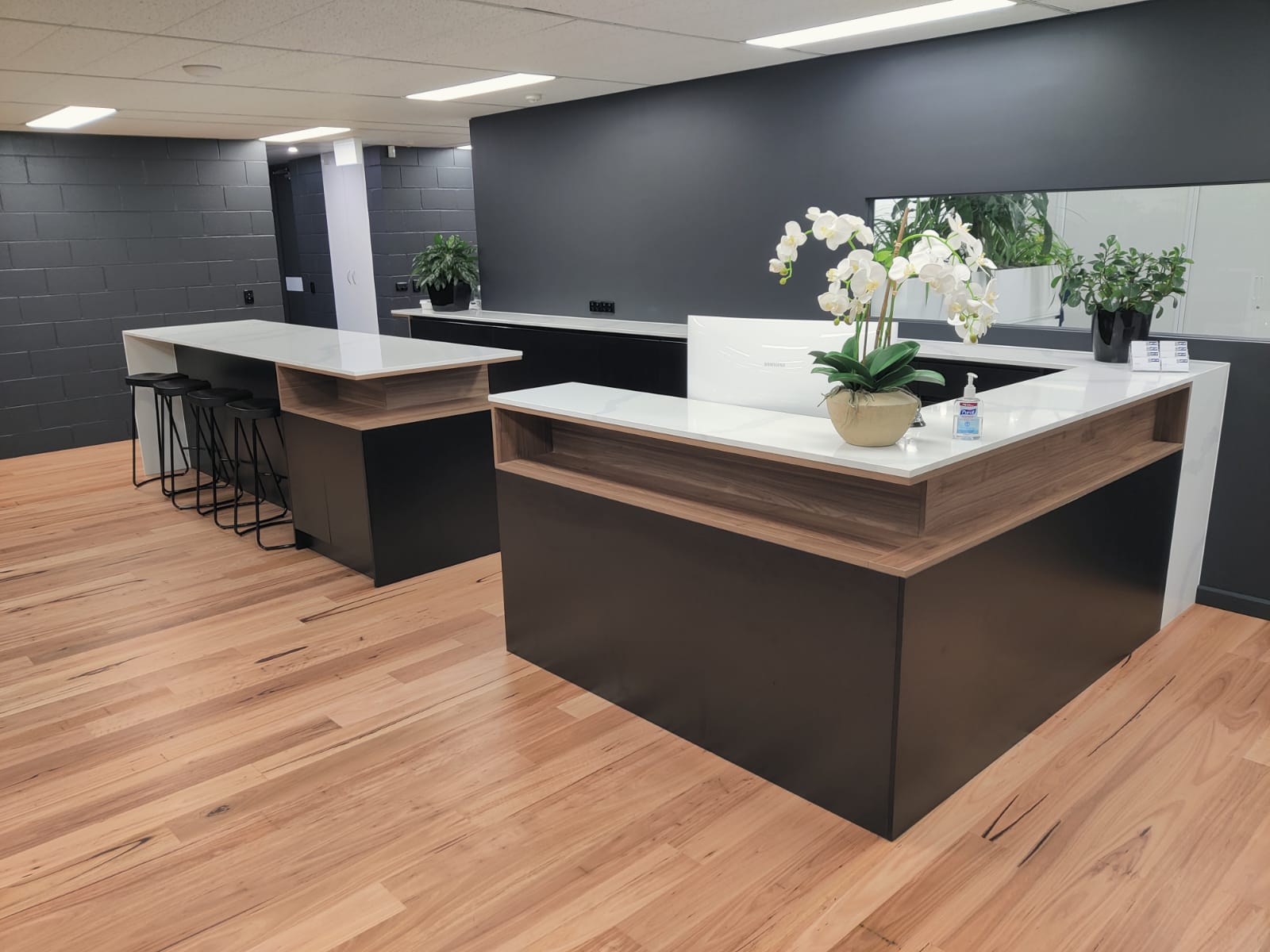 Why choose our office cleaning and commercial cleaning services in New Farm?
GET A FREE QUOTE FOR COMMERCIAL OR OFFICE CLEANING SERVICES NEW FARM, NOW!