Nowadays Pest control service is necessary to maintain the health and hygiene of residential and commercial property. So regular pest control will help sustain wellbeing by eliminating unwanted pests like rats, squirrels, cockroaches, ants, spiders, bed bugs, fleas, wasps, birds, etc.
Our pest control Nundah experts will help you to abolish pests from your property.
General Pest Control Nundah
For all of us, undesirable pests in our spaces become a headache and due to them, our health is compromised a lot. We realize your circumstance when you encounter pests. But at Brisbane commercial cleaning and pest control, we're ready to help you.
If you are looking for a trusted pest control professional in Nundah, you're at the right place. We offer various services for cockroaches, fleas, rats and mice, bed bugs, ants, wasps, and birds. So if you are looking for a general pest control service in Nundah our team of experts is available 24/7 in your service. So call us any time for an emergency.
Brisbane commercial cleaning and pest control service commit to restoring the health, hygiene, and cleanliness of your residential property.
We understand how uncomfortable pests make you when they are around, even if you can't see them but they are always there. The main problem is there is not one pest you see but many you don't and they spread disease and make your residential place dirty.
Why take risks? When you can hire experts.
Feel free to call us anytime our experts are available 24 hours and 7 days a week to handle pest emergencies. Our pest control service in Nundah is effective and affordable at the same time.
We always use eco-friendly products for the pest control process as our customers' health and comfort is our top priority.
Commercial Pest Control Nundah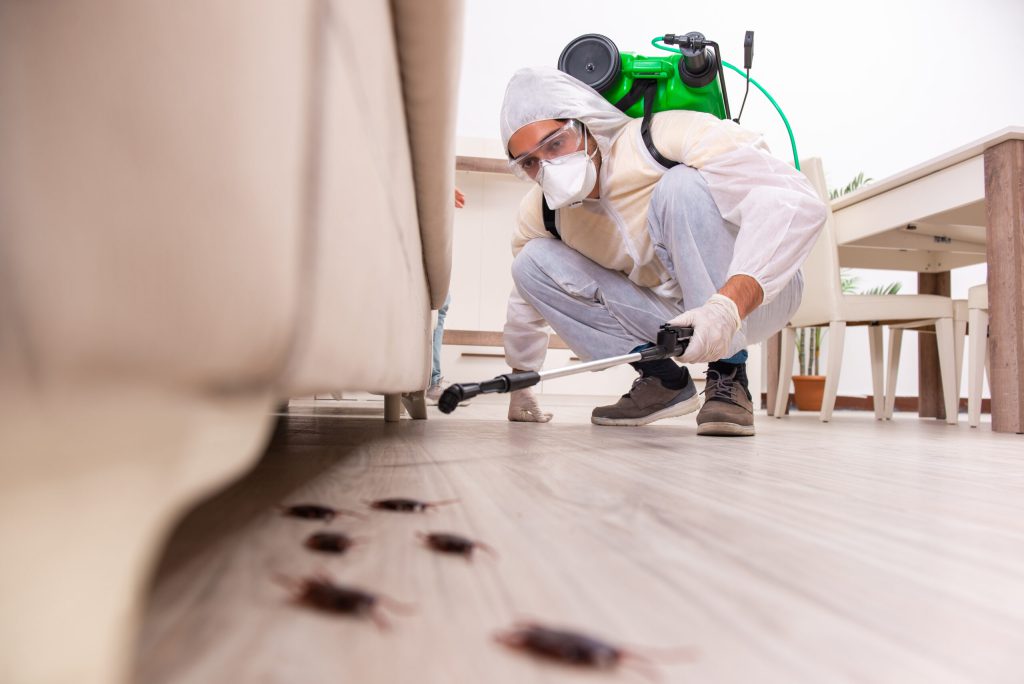 Are you suffering from various types of pests around your commercial property? Commercial space must be a clean and healthy environment, as that plays an important role in every successful business.
If you are looking for professional commercial pest control in nundah, your wait is over. Brisbane commercial cleaning and pest control provides pest control solutions for a wide range of businesses.
We always use modern techniques to eliminate pests from commercial spaces and let you make a pleasant impression on your visitors with a clean and hygienic environment.
We take responsibility for all the commercial pest control Nundah treatments and 100% guarantee of customer satisfaction with long-term solutions to your problem.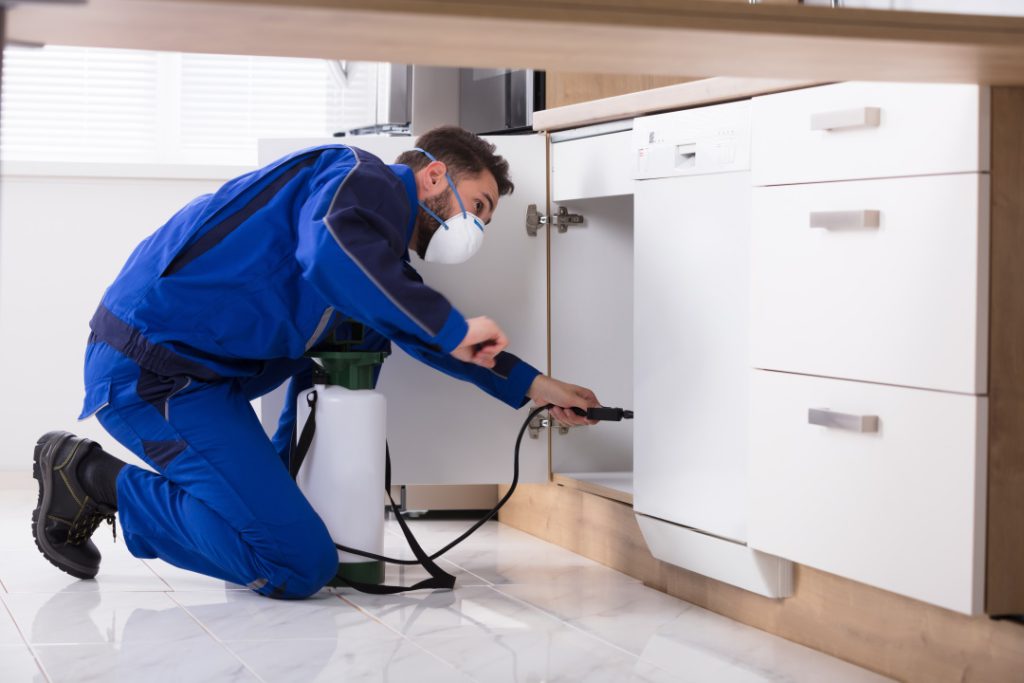 Why Choose Our Pest Control Service In Nundah Over Our Competitors?
GET A FREE QUOTE FOR PEST CONTROL SERVICES NUNDAH, NOW!