We are a leading pest control service provider in North Lakes, providing our end-to-end pest control solution to residential and commercial properties for more than 10 years. Our residential and commercial pest control services are 100% safe and eco-friendly.
General Pest Control North Lakes
Brisbane commercial cleaning and pest control is having more than 10 years of experience which makes us an industry-leading pest control company in North Lakes.
Whether you have had existing problems with pests or want to make sure you are protected from them, our professional experts are just one call away. Our pest control North Lakes services include removal and control of pests such as rats, squirrels, cockroaches, ants, spiders, bed bugs, fleas, wasps, birds, etc.
We provide bespoke emergency 24 hours and 7 days pest control services for many residential and commercial properties. Our team of experts has every equipments they need to get you rid of irritating pests and make sure customers are 100% satisfied.
We understand how irritating it becomes when you find pests in your home where you spend your maximum time. And if someone visits your house and sees pests, it makes them uncomfortable as well.
So, why take chances with your hygiene? Get the best residential pest control services in North Lakes and say goodbye to all the pests for a very long period of time.
Our pest control services can resolve many common issues related to the infestation of pests at your residential properties likes houses and apartments. Our experienced and trained experts always upgrade their training, equipment, and techniques to make sure you get the highest standard pest control North Lakes services.
Commercial Pest Control North Lakes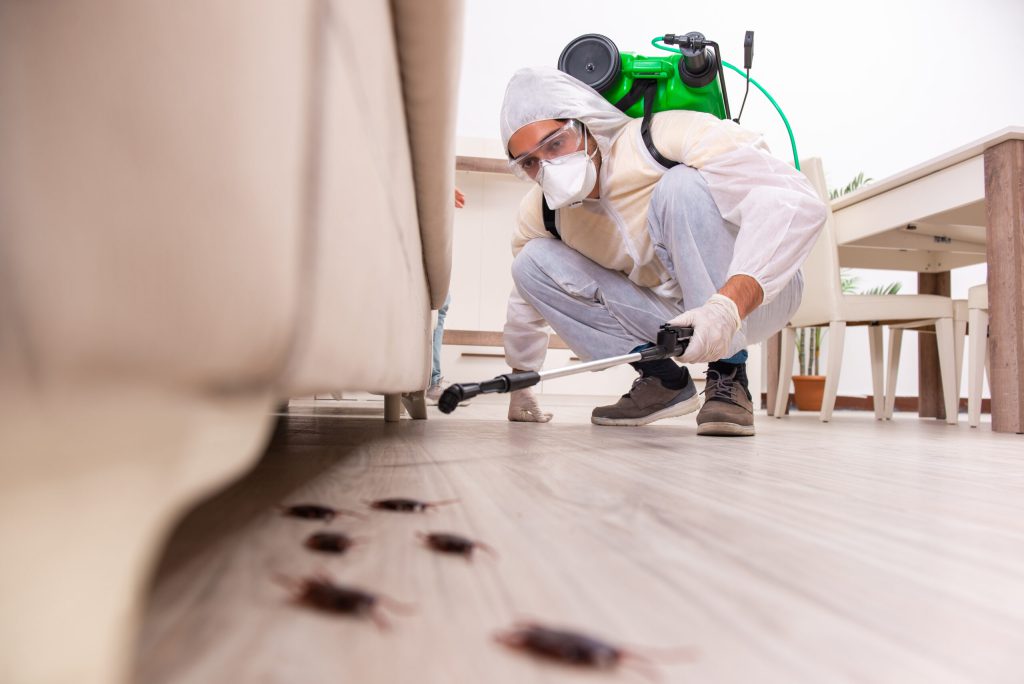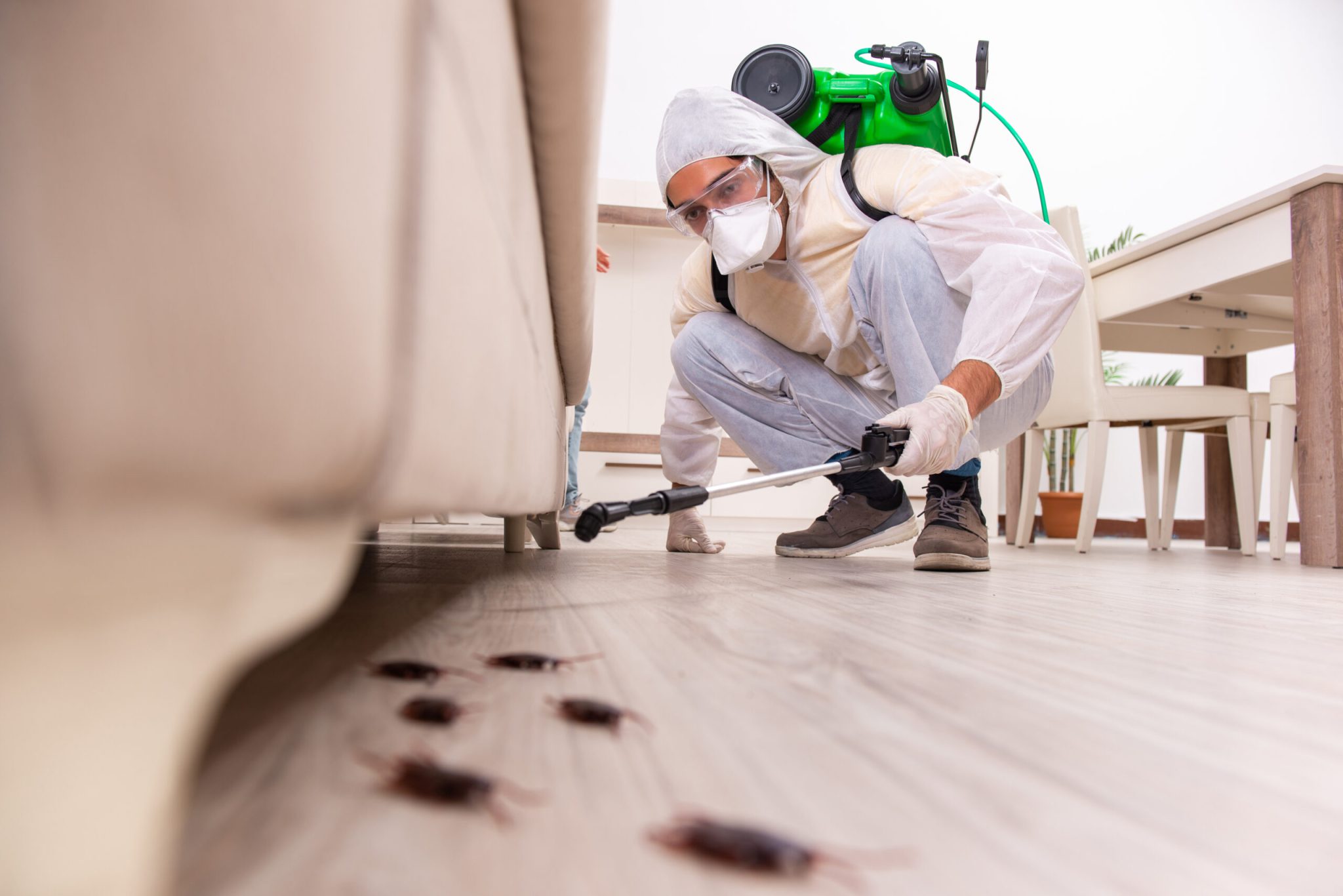 Pests at your commercial spaces and offices put your employees and customers at risk of sickness and disease; they can damage your property and damage your stocks as well. Visitors who come to your commercial spaces for any reason get the wrong impression due to pests and it ruins the image of the business.
The worst thing about pests is when they appear and you see them, there is already the damage is done and you cannot do anything about it. That's why we suggest business owners get time to time pest inspection done to make sure there are no pests around you.
Here at North Lakes, our pest control North Lakes experts are always ready to give you the best results you desire with the latest products and modern techniques to make sure there are 0 pests remaining at your commercial property and they are not going to appear for a very long period of time.
We take guarantee for 100% customer satisfaction with our fast, most efficient, reliable, and long-lasting pest control services.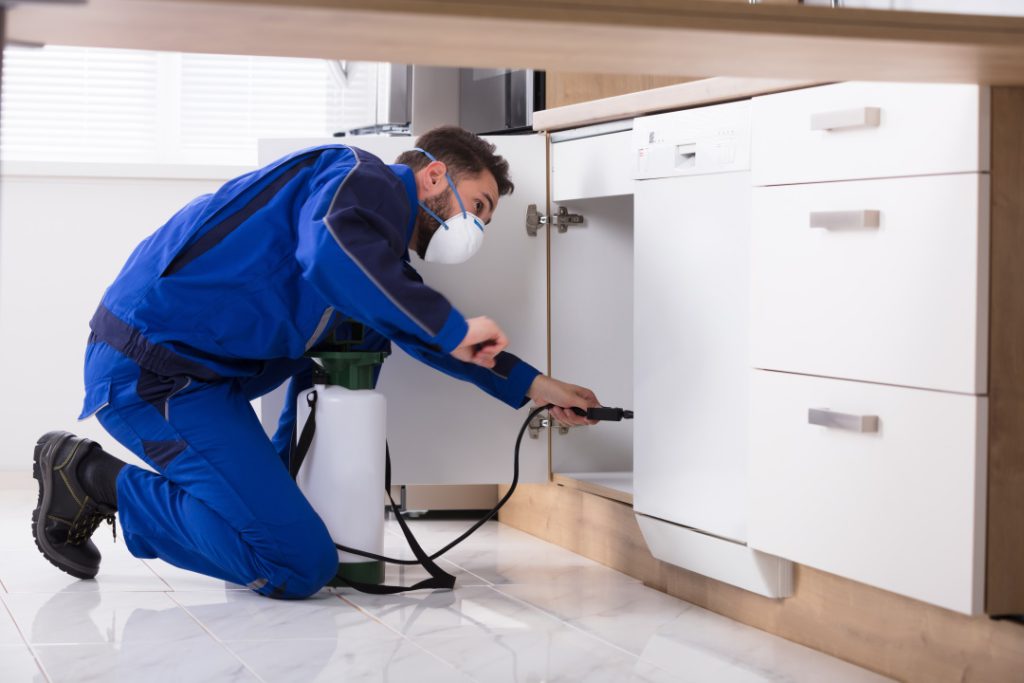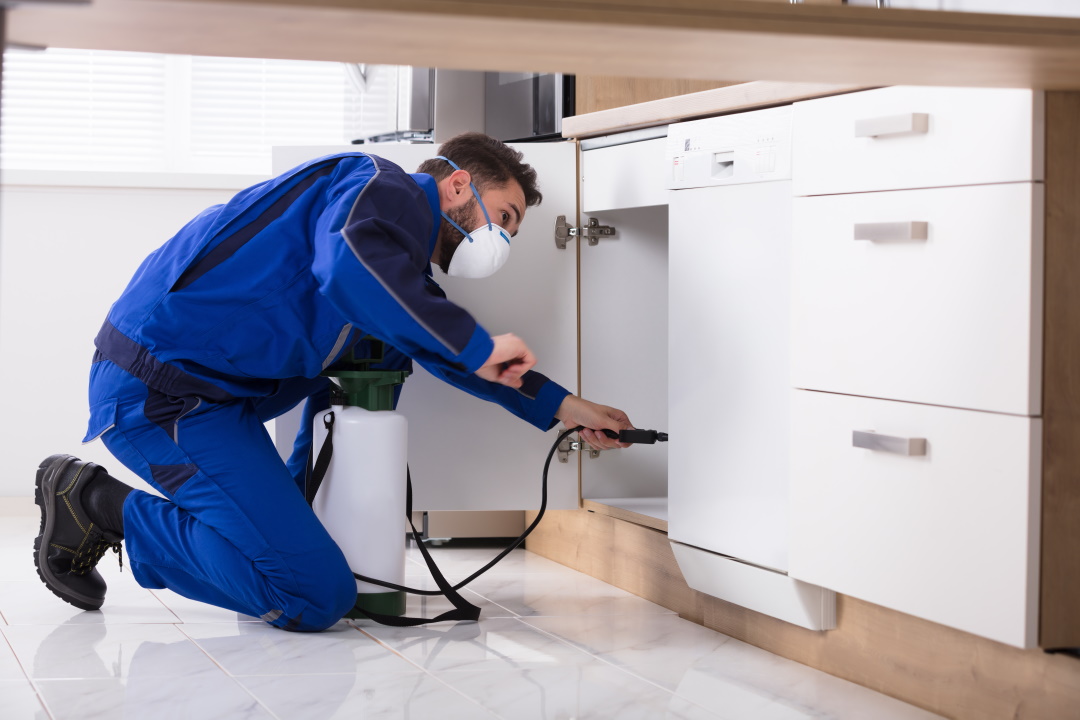 What Makes Us Stand Out From Our Competitors?
GET A FREE QUOTE FOR PEST CONTROL SERVICES NORTH LAKES, NOW!